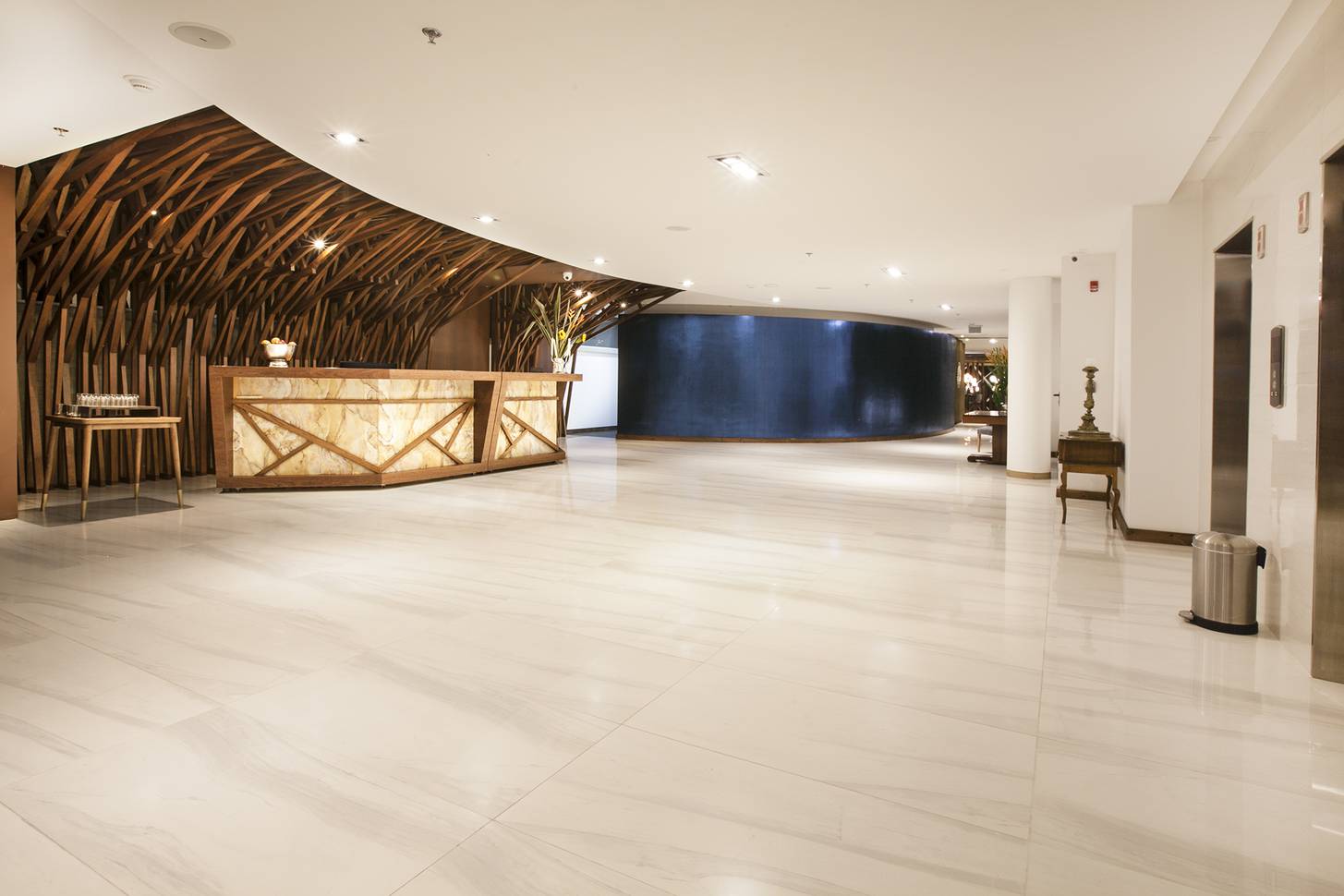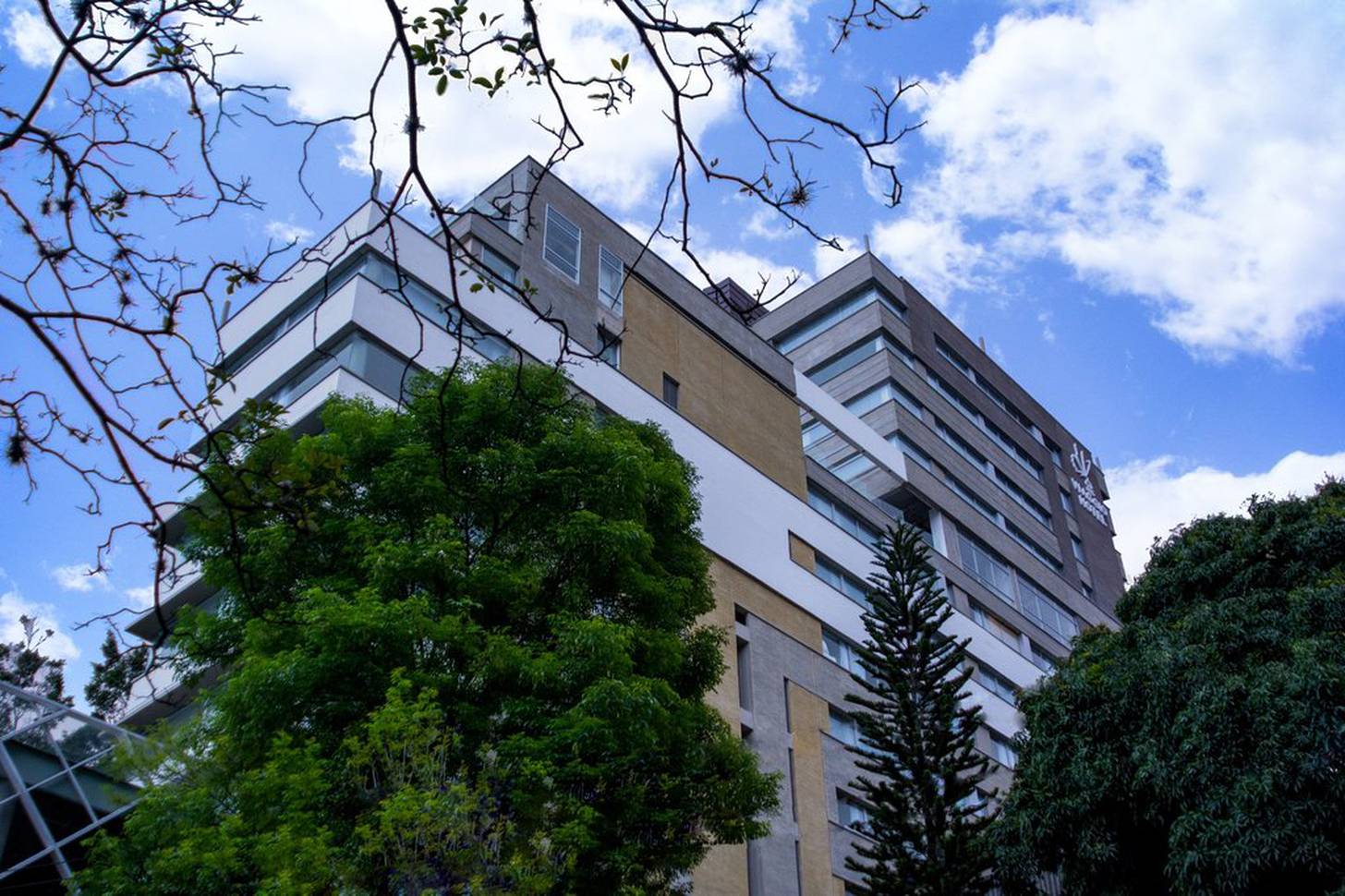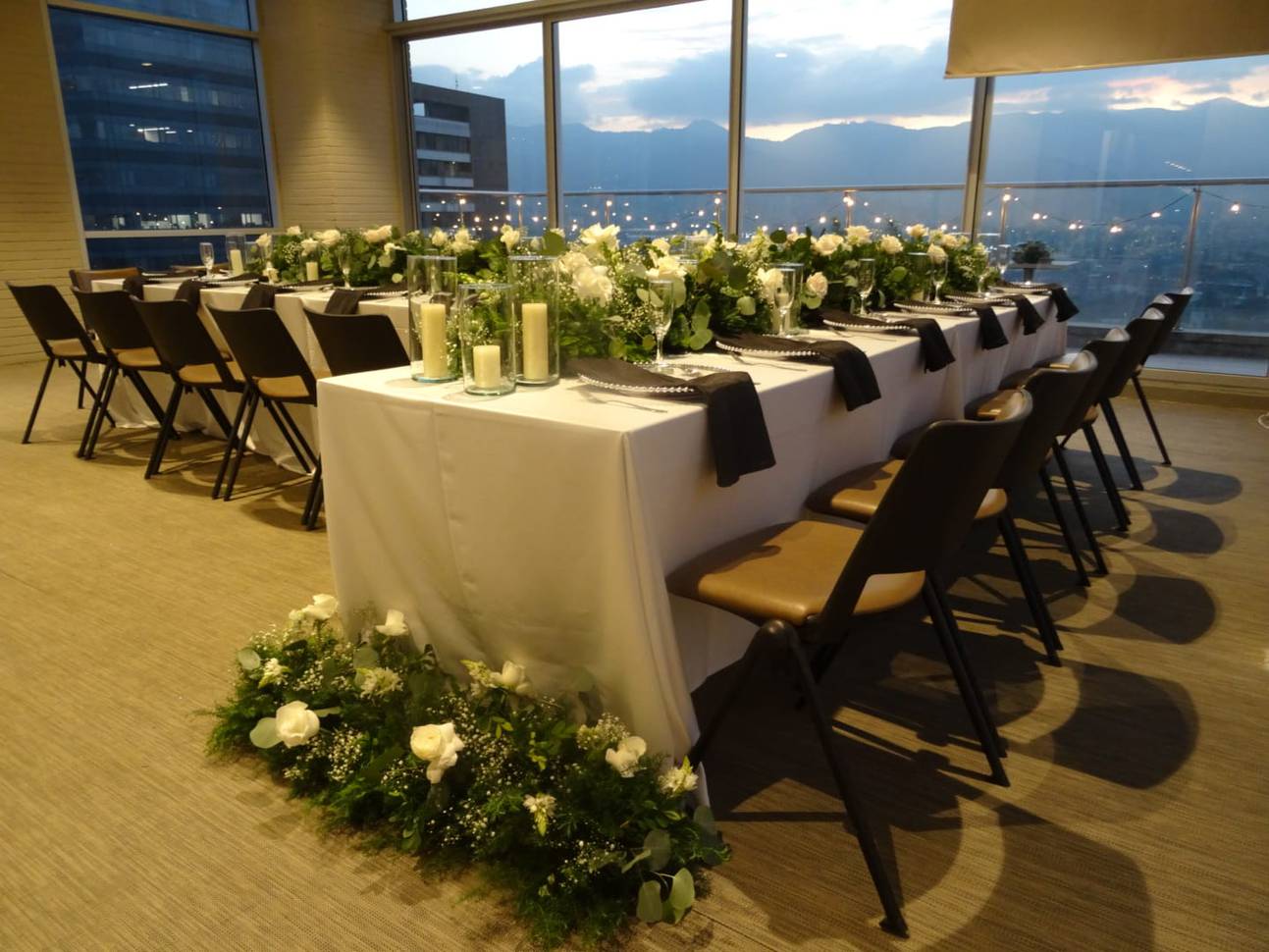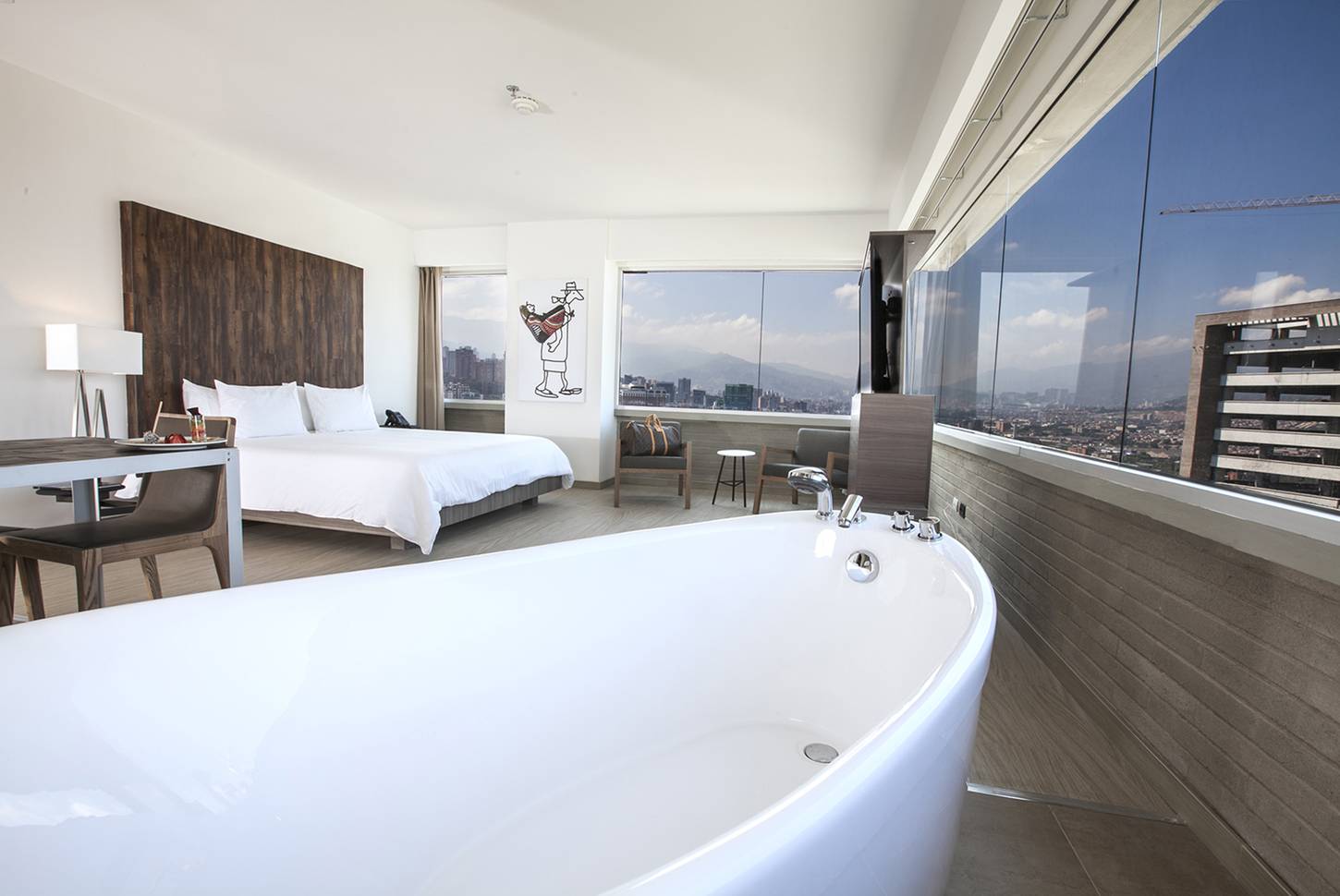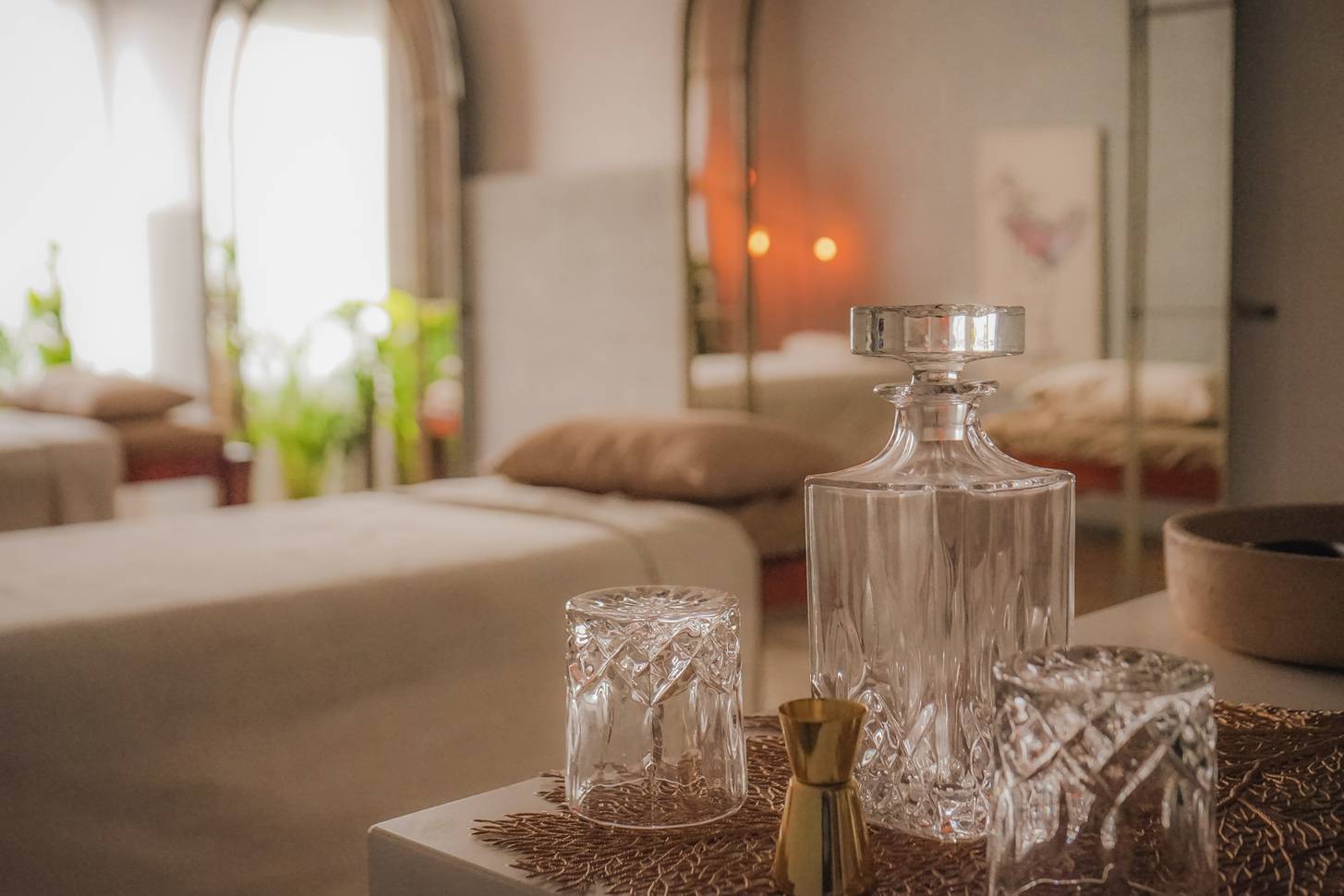 Welcome to Viaggio Medellín Hotel
Hotel located in El Poblado
Viaggio Medellín splendid hotel of our Grand Select category from the Viaggio Apartments and Hotels chain, Stay in the right direction, contact an excellent location in the Castropol Village - Cra 43 # 14 - 81 just 20 minutes from Rionegro Airport through the new Tunnel of the East. Difficult spaces to meet the needs of our most demanding guests.

LUXURY? It is a space that you feel as your own, spaces decorated with exquisite, modern taste and that inspires a pleasant feeling of luxury and comfort. The 130 Suites, equipped with the most modern services and many amenities for your comfort.

Enjoy Viaggio, where good business happens!, our rooms have terraces, access to natural ventilation and outdoor spaces for your events. Equipped with all the technological tools necessary to celebrate a successful event, our advice in A&B will allow you to accompany your meetings with an exquisite gastronomy, designed for every occasion, for your social and corporate events we are your best ally, let's celebrate together.

Gastronomy is another highlight of the hotel, thanks to two restaurants that are a reference in the city: the Café de la Trova, casual dining style, and the Artigiano Steakhouse Trattoria, specializing in Italian cuisine, select cuts of meat and complemented with the best Colombian cuisine and all the flavor of our land.
Enjoy today
Suites with private kitchen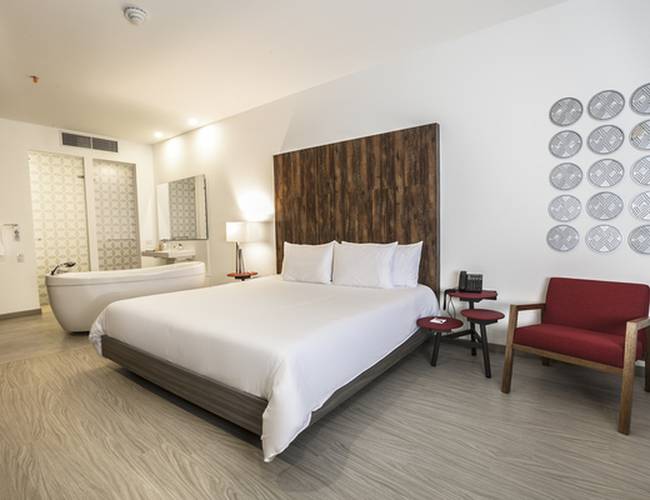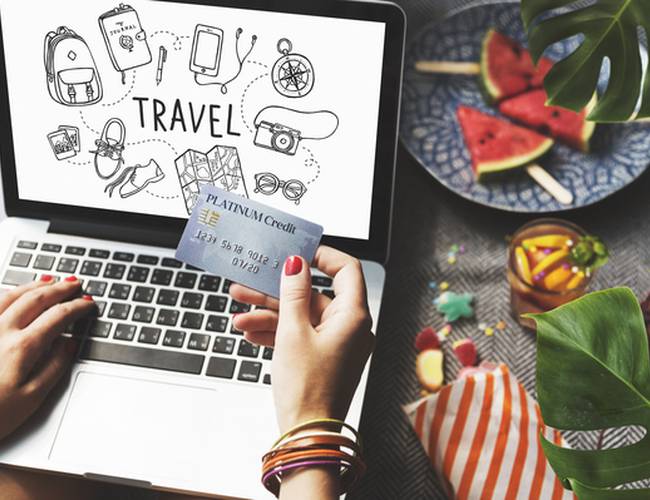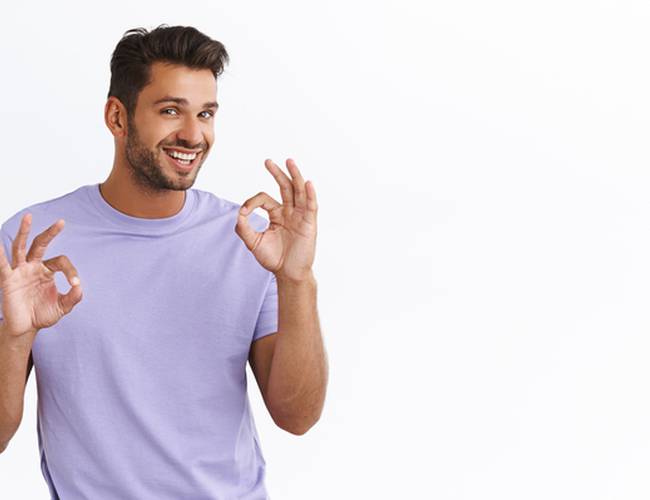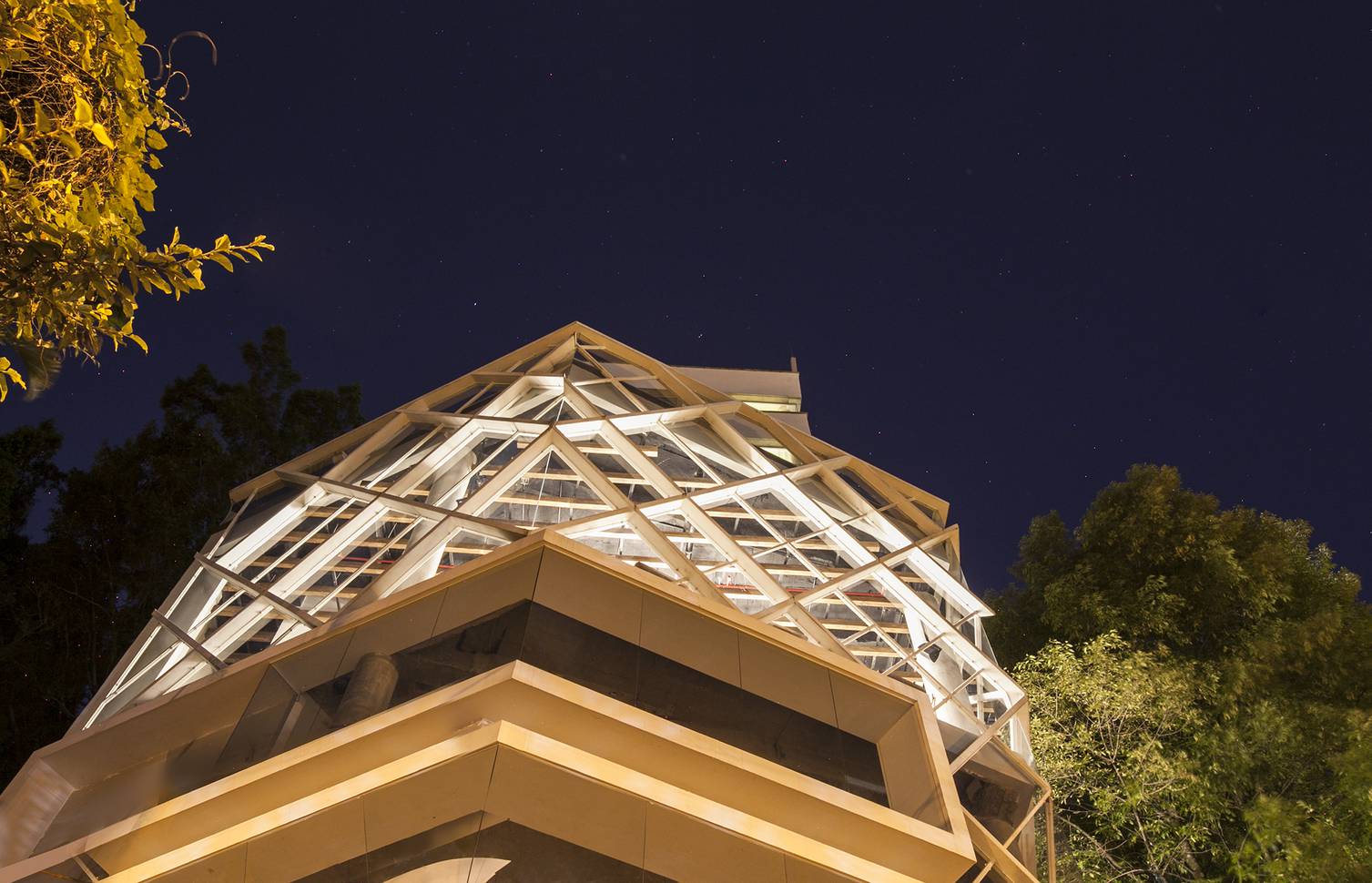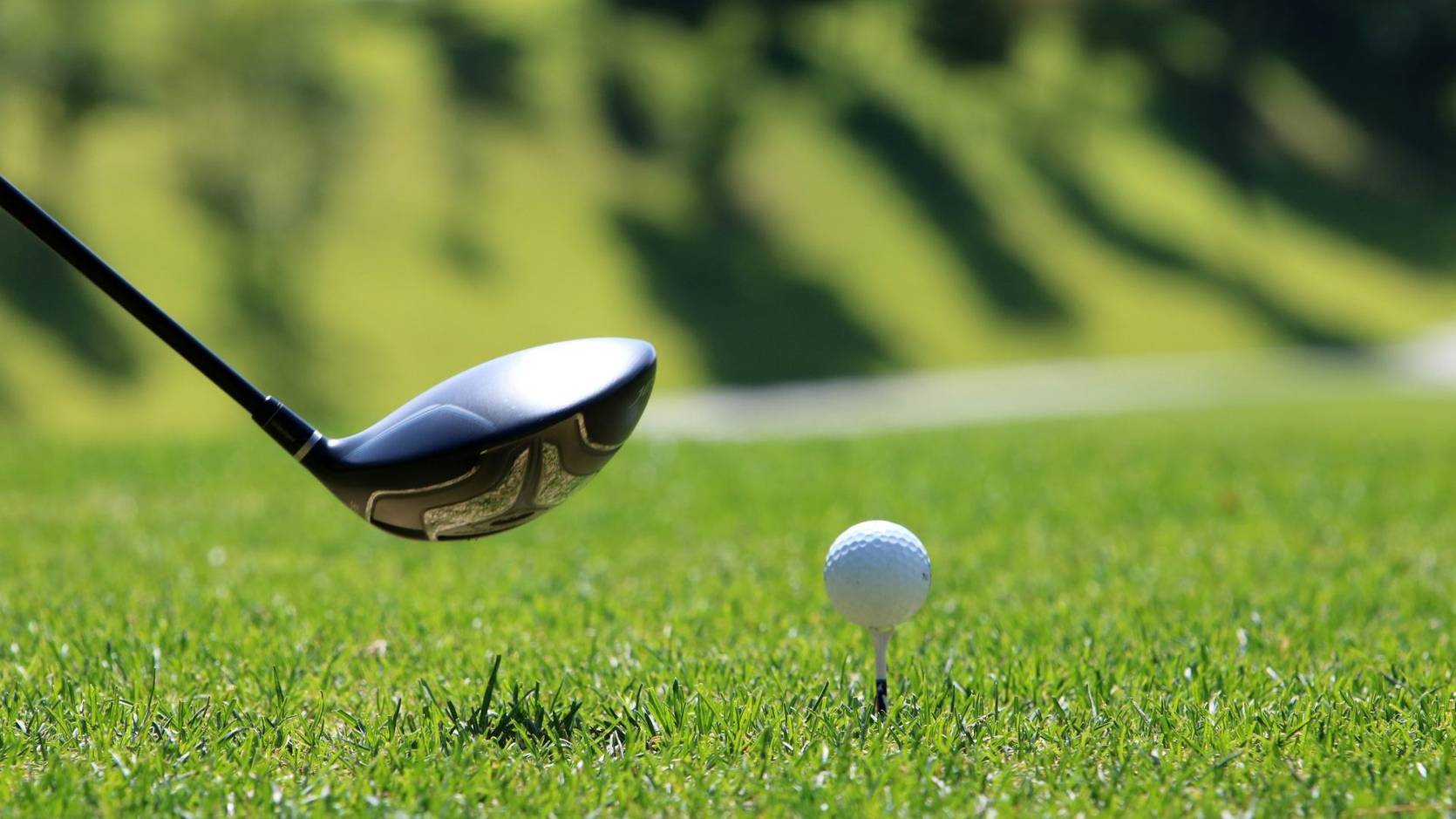 Find our group tours in the chat on this page.
Do you prefer to do a personalized tour?.
Hourly service from $40,000
Contact us on +57 301 2185131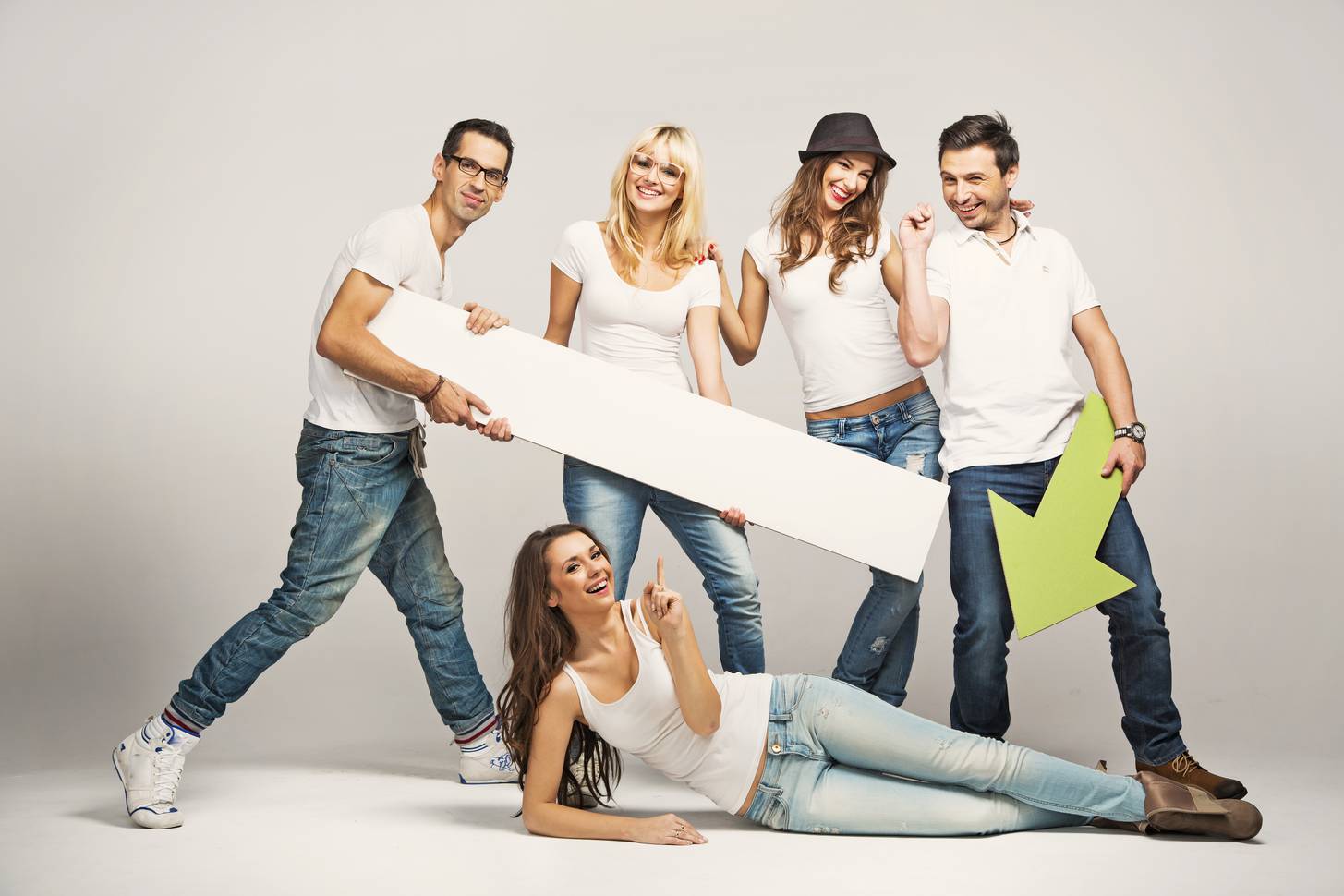 An unbeatable
Location
The hotel is situated in the Castropol district; 20 minutes walk from the parks of El Poblado, Lleras, La Bailarina and La Presidenta. 20 minutes from Rionegro Airport through the new Oriente Tunnel.
Viaggio Medellín Hotel
Address:
Cra 43 # 14 – 81
Phone Number:
601 744 9999 - 314 458 36 93 - 315 545 60 43
Email:
reservas@viaggio.com.co
Explore
Creativity in Antioquia
Our concept