Viaggio Medellín Hotel's Restaurants
The best flavours of Medellín
Although Viaggio Medellín is a great Hotel, not everything is about this, our exquisite cuisine delights all our guests, becoming a great gastronomic reference in Medellín, our cuisine combines Mediterranean cuisine with all the flavor of our land. Our collaborators are prepared to meet the demands of our most demanding clients, go in the right direction, Welcome to Viaggio Medellín.

Accompany your celebrations with exquisite cuisine, ask for our advice at A&B and accompany your meetings with a gastronomy designed for every occasion.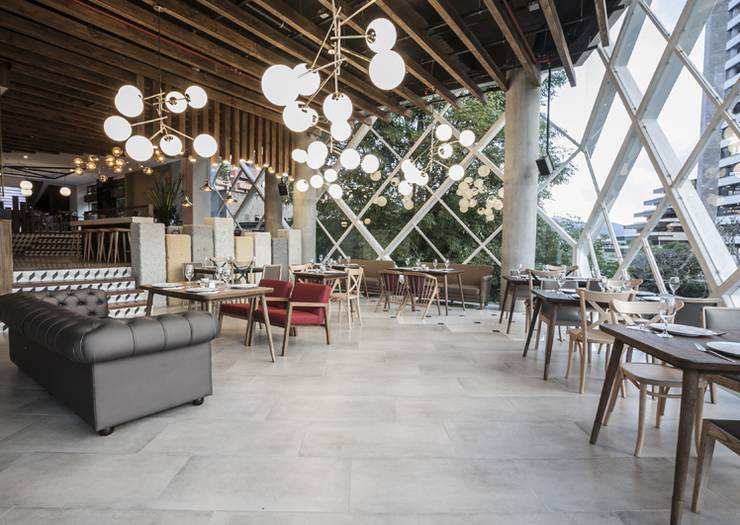 Artigiano Restaurant

The Artigiano Trattoria combines a selection of the best Italian recipes with Latin American tastes. It is our recommended environment if you want an exclusive celebration with your partner or with a group of friends, you can book different environments and menus for your celebration.


► CLICK MENÚ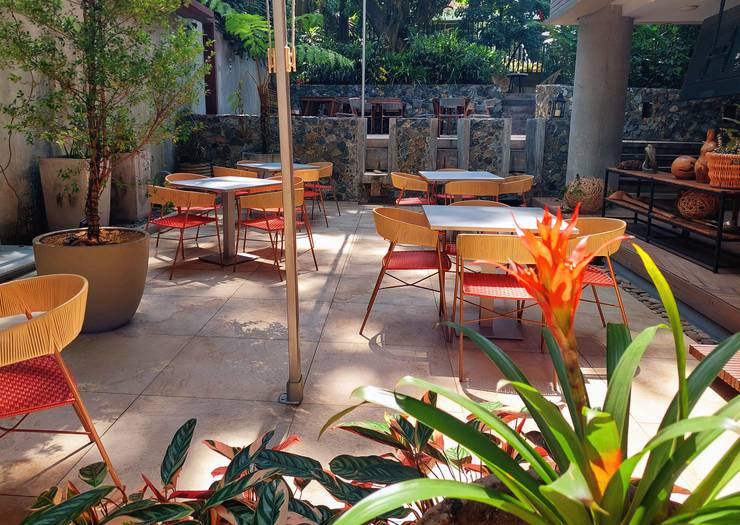 La Trova Bar Restaurant

The La Trova Bar Restaurant at Viaggio Medellín hotel serves light dishes with a local touch, including an array of Antioquenian regional bites, artisan pizzas and unique homemade sandwiches. This establishment provides the perfect setting to enjoy the city's warm climate due to its terrace location.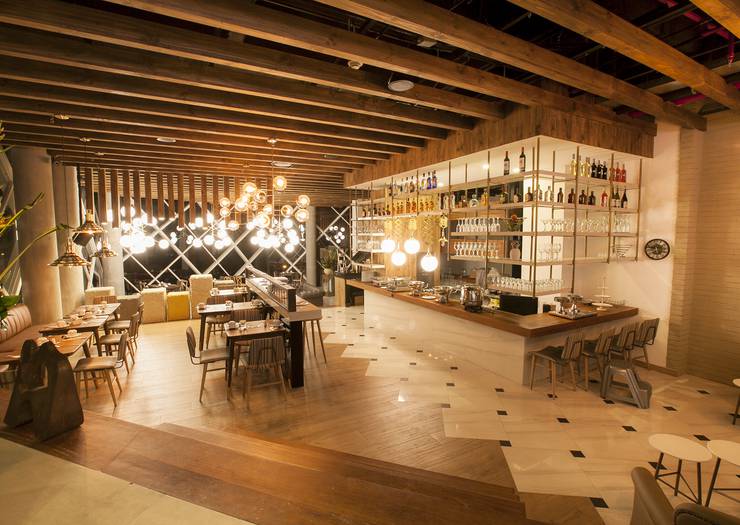 Artigiano Bar

The bar service of the hotel Viaggio Medellín Our guests always have a welcome drink in our bar. You can also invite your business contacts to enjoy our new drinks and snacks.