Viaggio Medellín Hotel's Restaurants
Hotel in Medellín
If we combine exquisite cuisine with impeccable service in the best facilities, the result is excellence. These are the Viaggio Medellín restaurants, places designed to calmly taste the rich flavors of Medellín.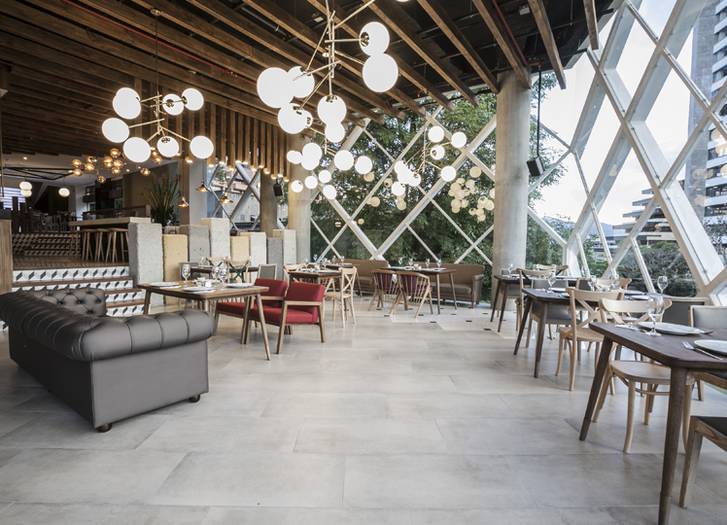 Artigiano Restaurant
The Artigiano Steakhouse Trattoria restaurant combines an exclusive selection of Italian recipes with the most prime cuts of meat. The menu also includes the most popular of Colombia's recipes, such as the Montanero dish with beans and pork crackling, one of the standout culinary suggestions.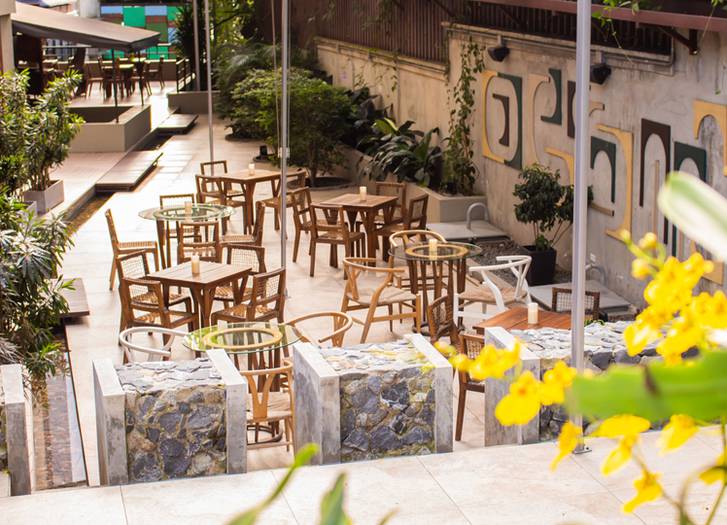 El Café de la Trova Restaurant
The El Café de la Trova restaurant at Viaggio Medellín hotel serves light dishes with a local touch, including an array of Antioquenian regional bites, artisan pizzas and unique homemade sandwiches. This establishment provides the perfect setting to enjoy the city's warm climate due to its terrace location.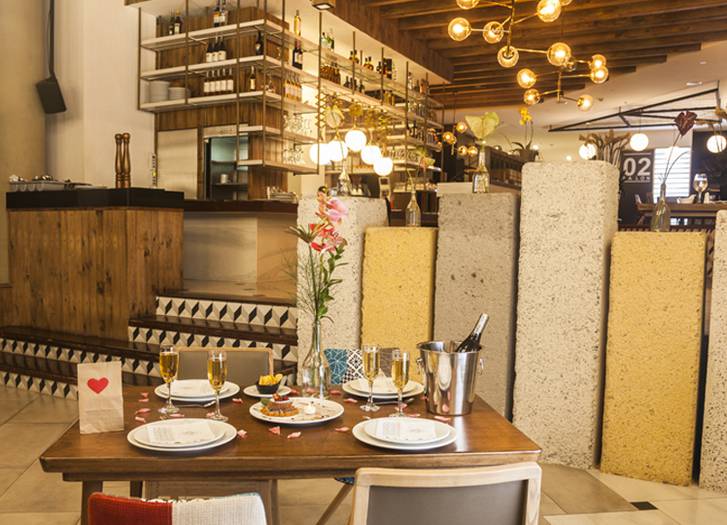 Bar
The Viaggio Medellín hotel bar is the ideal place to enjoy a range of soft drinks, alcoholic beverages and cocktails with great company.