Viaggio Medellín Hotel's Events
Hotel in Medellín
The Viaggio Medellín is an unbeatable location for celebrating all kinds of events. Its 3 unique venues in the city have a 360-degree panoramic view of Medellín. They are ideal for training, meetings, showrooms, product launches and high-impact events.

We also offer venues that combine interior and exterior spaces, including a large terrace overlooking the city. Our rooms can also be set up for social events such as weddings, anniversaries, first communions or birthdays. They are unique and simply perfect venues for celebrating the most special events.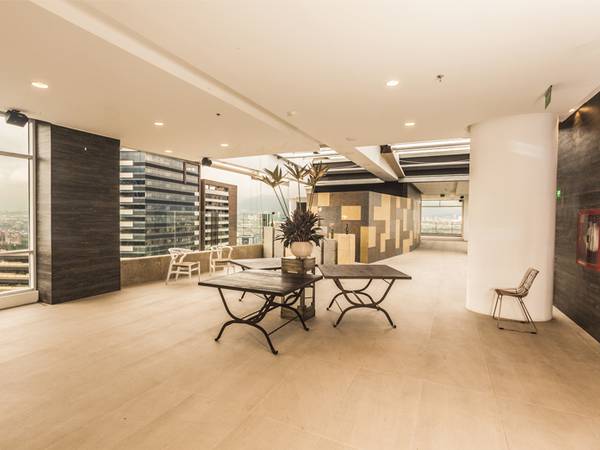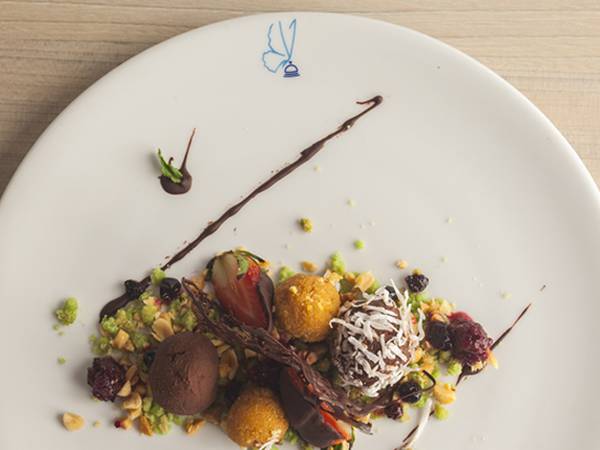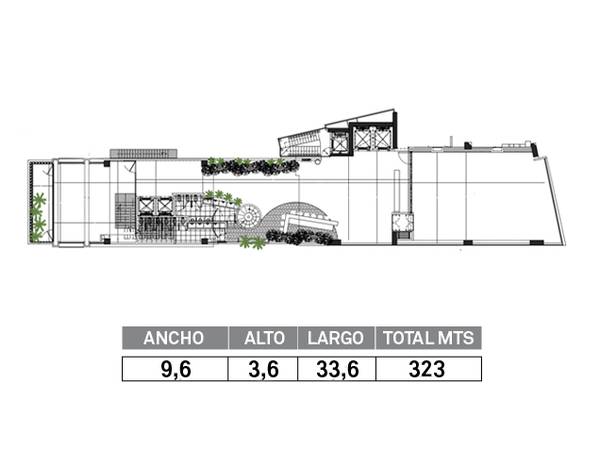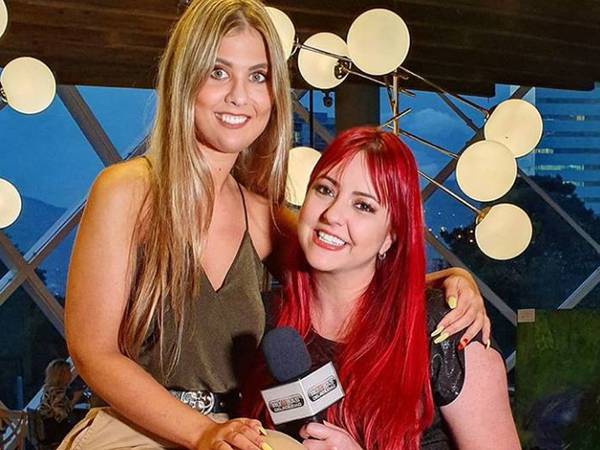 Grand Meeting Room
Kra 43 no 14 – 81, Medellín
For those extra special celebration, we present to you the Grand Room which boasts panoramic views over Medellín. Ideal for banquets and cocktail parties, the Grand Room is a fusion of both the 1616 and 1675 Rooms. It emerges as a multifunctional proposition in a charming setting with a capacity of 180 and 500 people in a banquet or cocktail party format, respectively.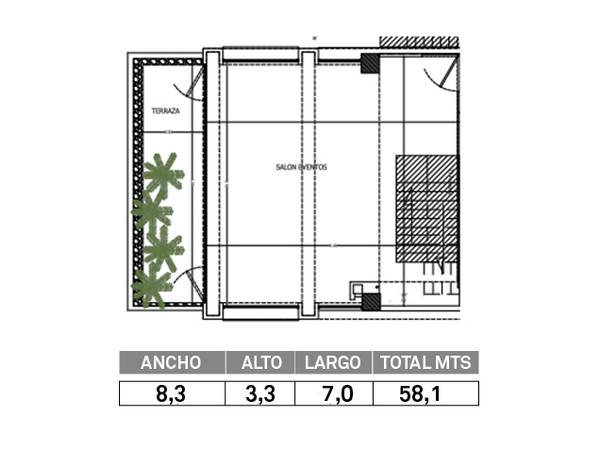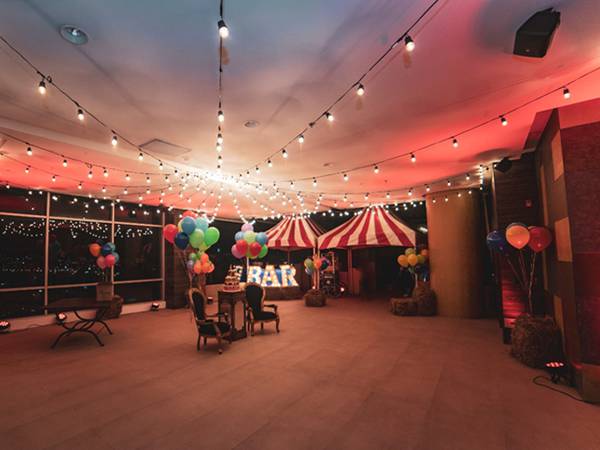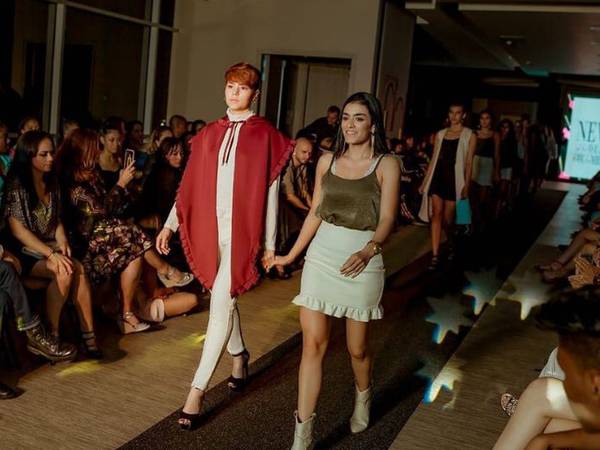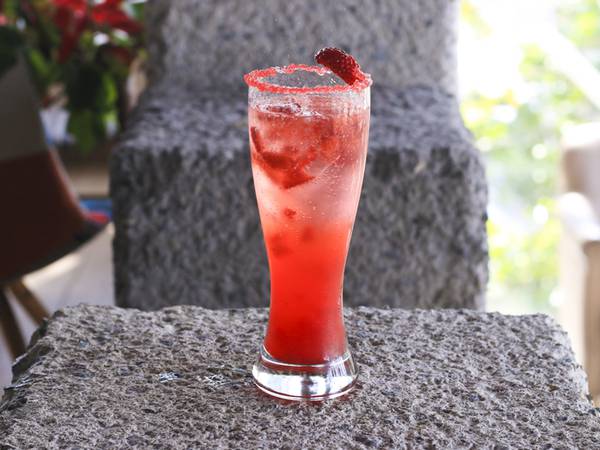 1675 meeting room
Kra 43 no 14 – 81, Medellín
Enjoy a complete range of equipment for your meetings, wedding, anniversaries and much more. Celebrate your event in this room with 750ft2 and a maximum capacity of 70 people.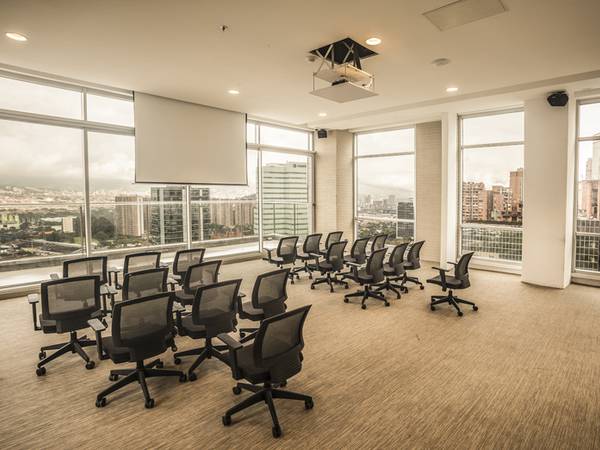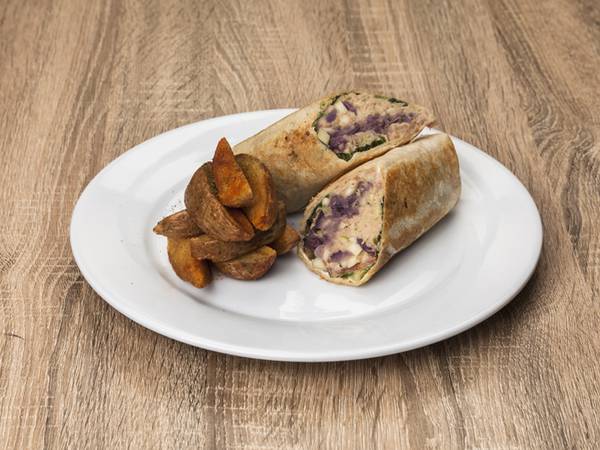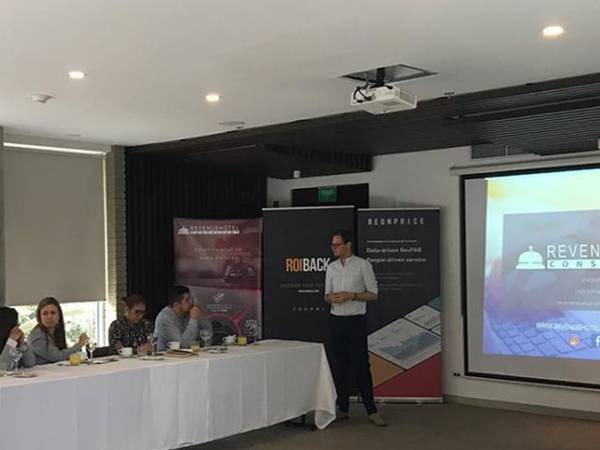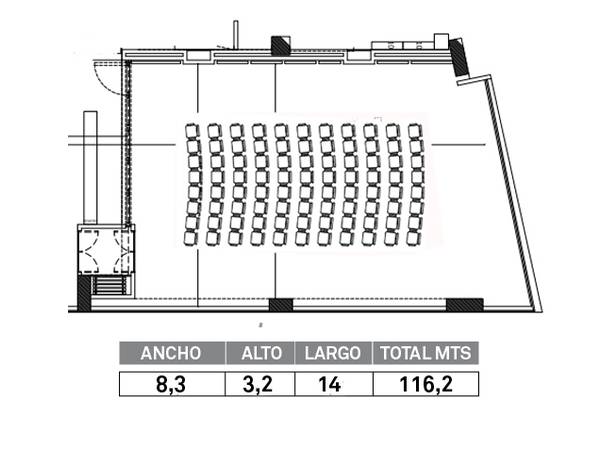 1616 meeting room
Kra 43 no 14 – 81, Medellín
The 1616 Room at the Viaggio Medellín is a versatile space for hosting business meetings, training courses and other social and corporate events in Medellín. This room also features excellent panoramic views of the city with an extremely spacious 1100ft2 and a maximum capacity of 180 people.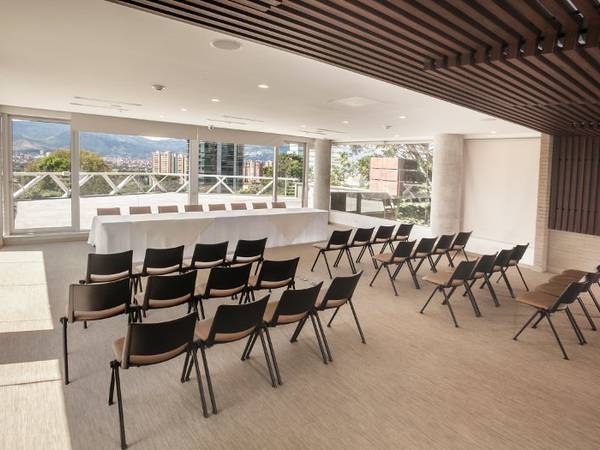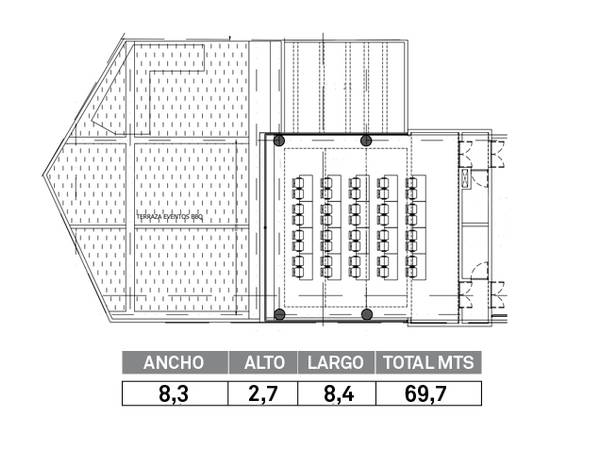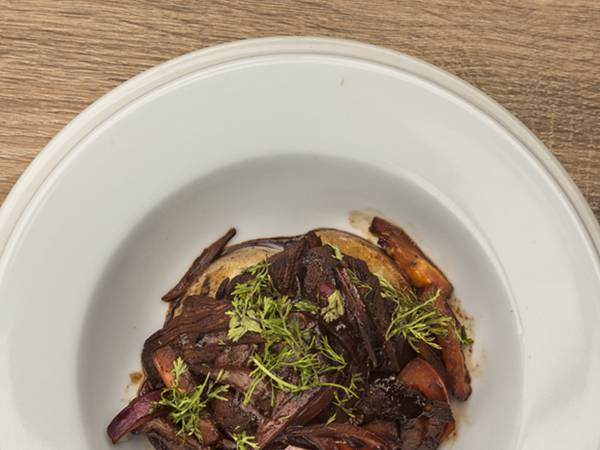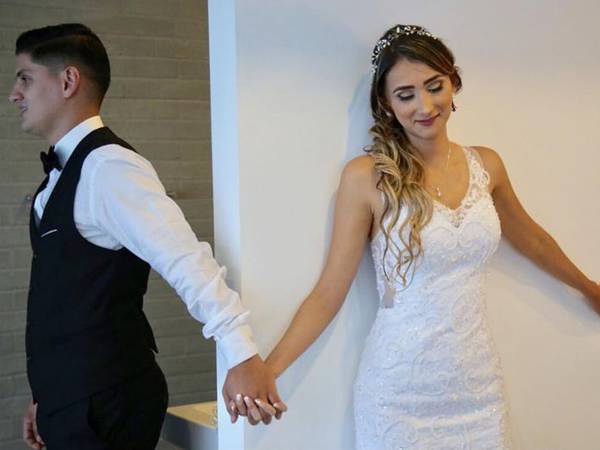 Caracoli Meeting Room
Kra 43 no 14 – 81, Medellín
The Caracoli Room is a more than adequate choice with its 650ft2 area for celebrating social and corporate events suitable for up to 150 people. It features a combination of indoor and outdoor spaces as well as an exquisite catering service.