Viaggio Medellín Hotel's Offers
Hotel located in El Poblado
LUXURY? Enjoy without worrying about the price, Visit our official website and enjoy the most exclusive locations by booking directly with us, stay in the right location, enjoy our Suites, modern spaces at their finest expression of luxury. Book at Viaggio Medellín, a great hotel for a big city!

Discover all the offers that we have prepared for your stays in Viaggio Medellín, our spaces are designed to satisfy those who are looking for something more than comfort, whatever the reason for your visit / Long Stays / Reservations / Business / Holidays / Family Plan / Events / our collaborators are professionally prepared to accompany you in your celebration, Enjoy Viaggio, Celebrate!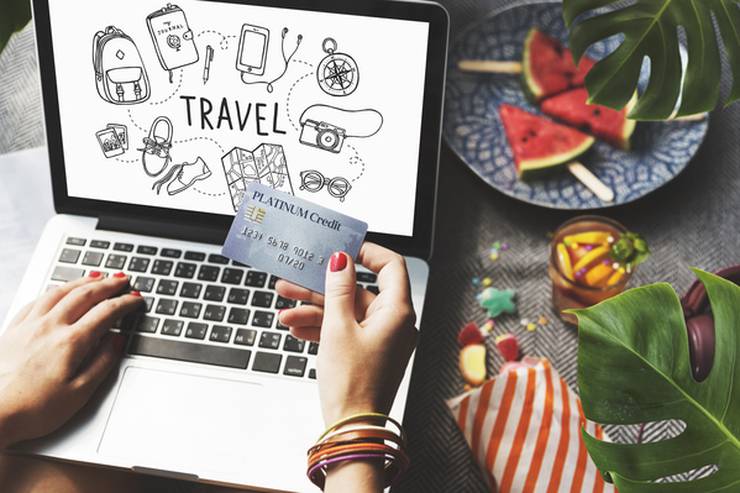 3 nights better than 1!
3 nights better than 1!
For your stay of 3 nights we give you a better price.
See more
From
COP332,100
taxes not included.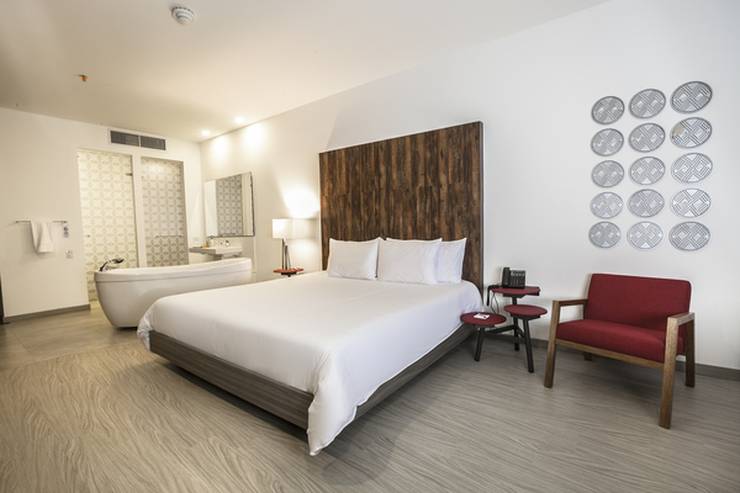 Suites a precio unico
15% de descuento
Solo aqui en nuestra web oficial, las mejores suites al mejor precio.
From
COP412,335
taxes not included.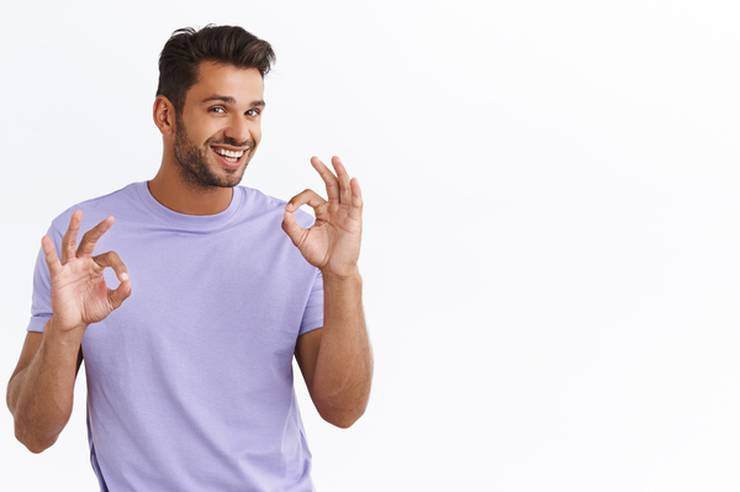 Advance 6 days
Advance 6 days
Smart Tip for your trip: Book in advance.
See more
From
COP325,593
taxes not included.