Viaggio Medellín Hotel's Offers
Hotel in Medellín
Would you like to stay in a luxury hotel at the best price? Visit our page and discover all the offers we have prepared for your stay at Viaggio Medellín: Our best possible price, Vacations in Viaggio, Viaggio 'remedy' plan, Fairs and Events Plan, Monthly Plan, Direct booking, Minimum stay 4 nights, Advance booking and many more. We want you to have the most luxurious experience in the most economical way.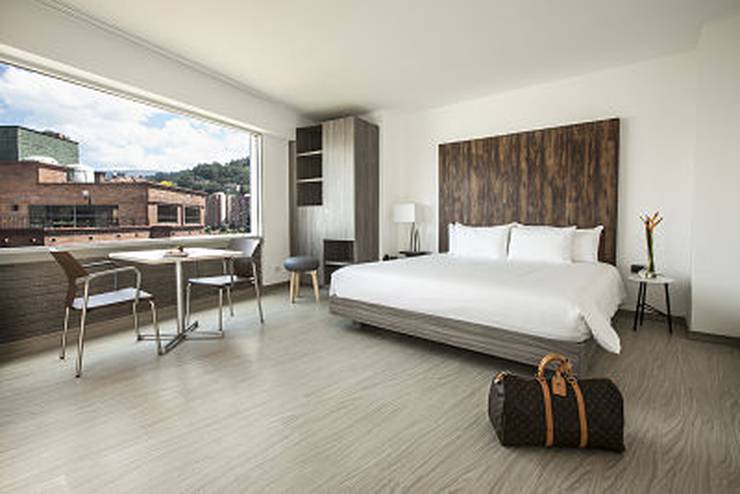 Monthly Rate
%Off Especial para mensualidad
Wifi, TV internacional, conserje las 24 horas, limpieza a diario. Cargo adicional 19% IVA para Colombianos.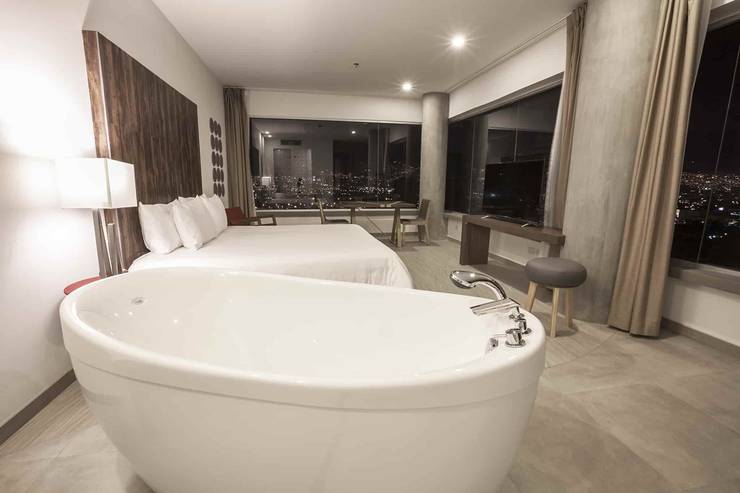 Live Medellín in a different way
Book since two nights and SAVE 10%off!
See more