Viaggio Medellín Hotel's Offers
Hotel in Medellín
Would you like to stay in a luxury hotel at the best price? Visit our page and discover all the offers we have prepared for your stay at Viaggio Medellín: Our best possible price, Vacations in Viaggio, Viaggio 'remedy' plan, Fairs and Events Plan, Monthly Plan, Direct booking, Minimum stay 4 nights, Advance booking and many more. We want you to have the most luxurious experience in the most economical way.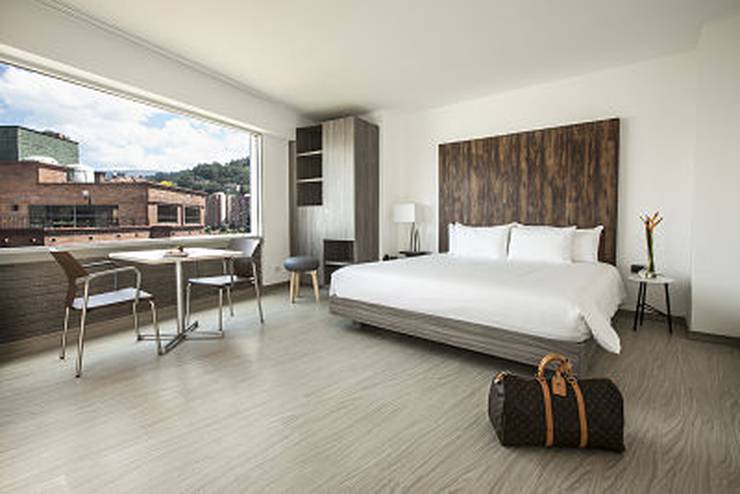 Monthly Rate
Tarifa especial para largas estadías de mínimo 30 noches.
Wifi, TV internacional, conserje las 24 horas, limpieza a diario. Cargo adicional 19% IVA para Colombianos.
From
COP100,000
taxes excluded.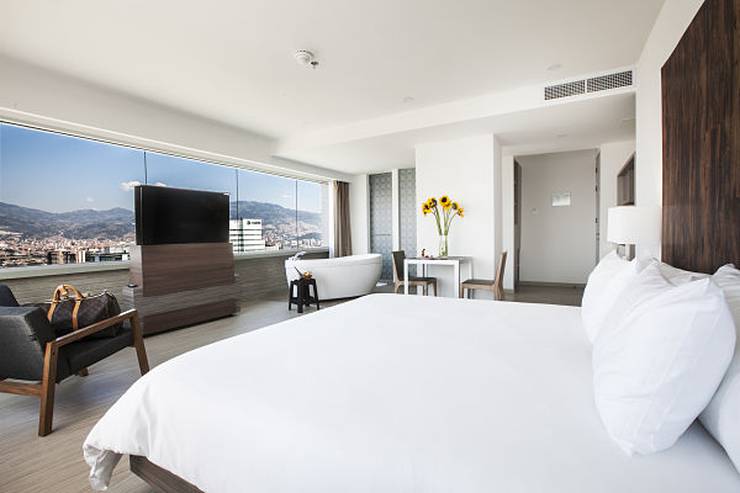 ¡MORE NIGHTS, BETTER RATE!
20% Discount 💰
For your stays of 3 nights or more receive great discounts.
From
COP199,200
taxes excluded.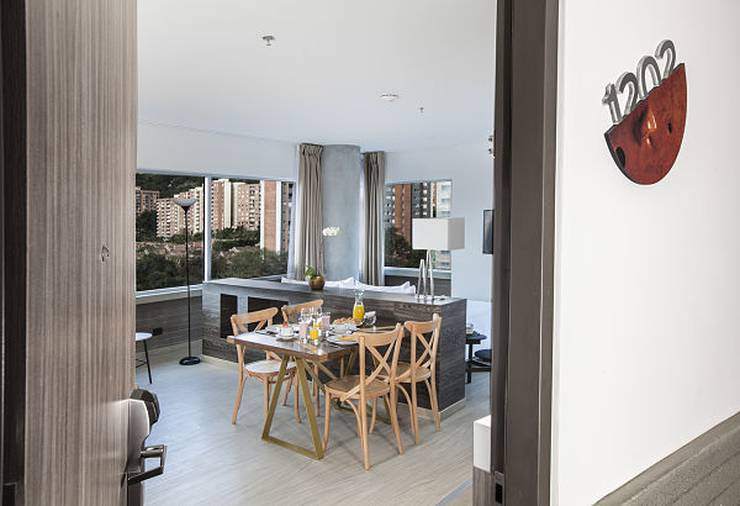 ¡Book before and save more!
15% Off 💰
Smart Tip for your trip: Book in advance.
From
COP211,650
taxes excluded.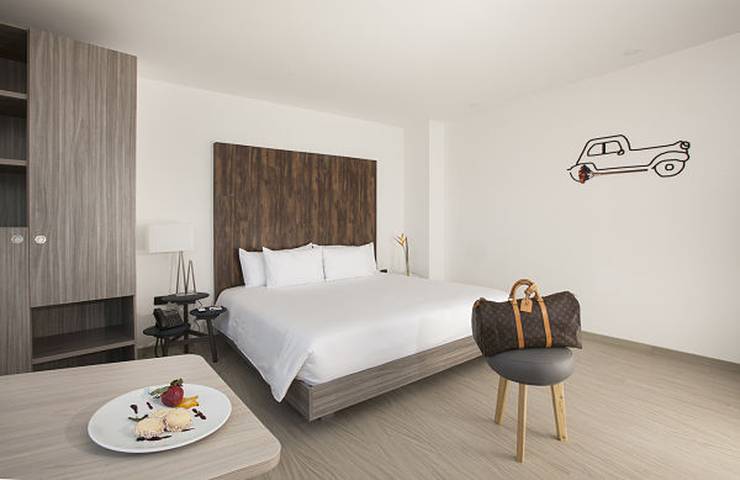 ¡2 NIGHTS BETTER THAN 1!
10% Discount 💰
For your stay of 2 nights we give you a better price.
From
COP224,100
taxes excluded.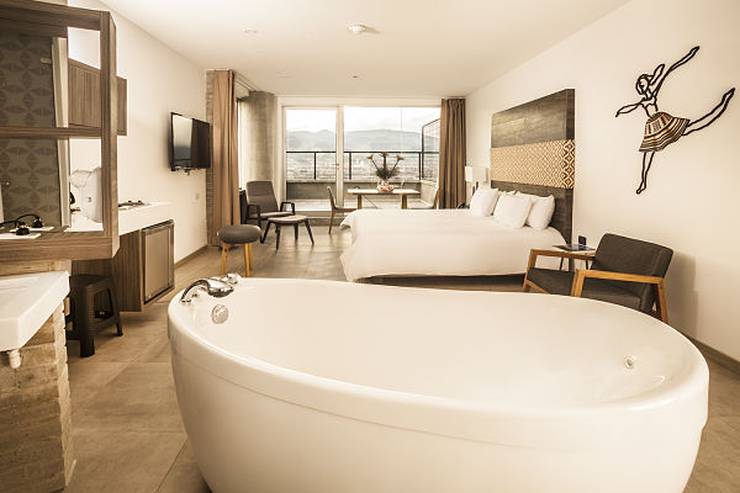 ¡SMART OFFER!
5% Off 💰
Buy this week and 5% discount for your 1 night bookings.
From
COP236,550
taxes excluded.