Viaggio Apartaments & Hotels Plan Relax
Unforgettable experiences
Hotel Viaggio Medellín
Plan Relax
From:
COP750,000
taxes not included.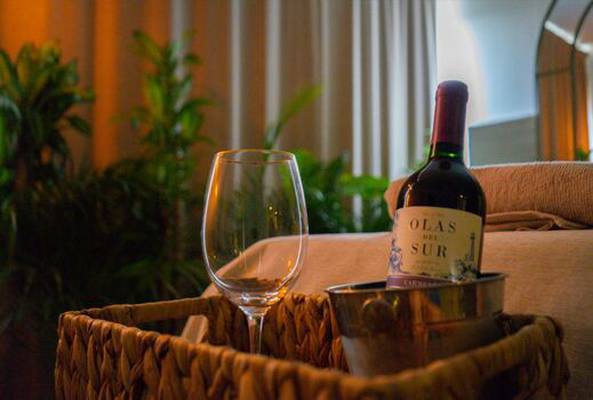 (Does not include Accommodation)
- Romantic dinner or lunch for two people in the restaurant or in the room. Menu selected by the chef: 1 entrance to share + 2 main courses + dessert tray and a bottle of wine.
- A 1-hour massage to enjoy as a couple (chocolate therapy, wine therapy or body yogurt mask)
- Cheese board during the massage.