Viaggio Medellín Hotel's Weddings
Hotel in Medellín
In Bogotá, Medellín and the Port of Cartagena, you will find unique themed spaces, ideal for weddings and celebrations.
Lounges with terraces, natural light and located in the best areas! Accompanied with exquisite cuisine, pairing and a dedicated service in all details.
If you want to make a quick decision, we offer 3 wedding formats: Piccolo Weddings, Select Weddings and Grand Select Weddings.

Our proposals include Brunch menus, 3 or 6-course menus, a glass of sparkling wine for the toast, furniture and glassware of the hotel line.

Enjoy also the complimentary wedding night in one of our suites!
TREATMENTS AND OFFERS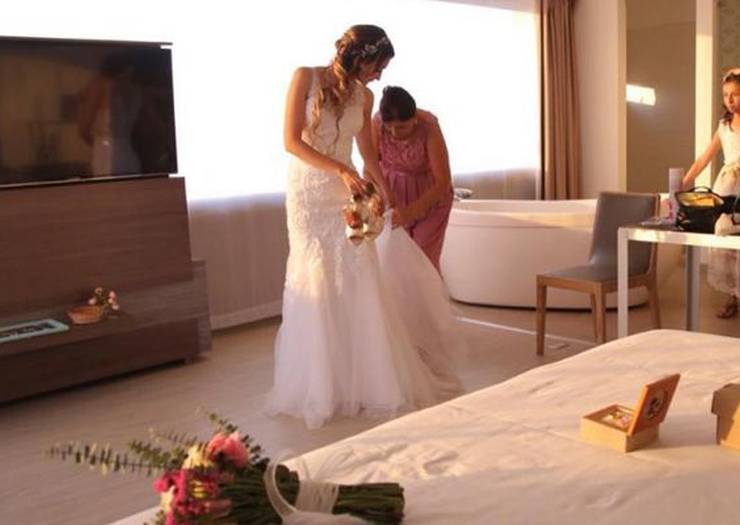 Bodas Viaggio Grand Select
Disponible : Viaggio Medellín
Nuestros espacios son perfectos para celebrar momentos únicos, el salón 16/16 cuenta con una espectacular vista de 360 grados que evidencia ...
Bodas Medellín