Viaggio Medellín Hotel's Weddings
Hotel in Medellín
Enjoy Viaggio, Celebrate! In Bogotá Medellín & Cartagena, here you will find unique spaces to celebrate unforgettable moments, some days they just have to be perfect and our facilities are prepared for it, ask about our Market Place and our network of allies that will make your dreams come true.

Meet our 3 plans for Weddings Piccolo Weddings / Select Weddings / Grad Select Weddings, choose the one that best suits your celebration, stay in the right direction, our rooms have technological equipment, terraces, natural light, and an extraordinary location with a view 360 degrees above the city.

Our exquisite gastronomic proposal, designed for all types of celebrations, accompanies your wedding with an extraordinary gastronomic proposal by the best culinary artisans, menus of 3 or 6 times and a range of possibilities that will make your celebration unforgettable.

We know how important this day is for you, we have thought of the smallest detail, for this reason, we want to give you a courtesy night to celebrate a unique wedding night; Remember that you can change the dates of your courtesy night in one of our Suites.

Set an appointment ? We are ready to accompany you on your big day!
TREATMENTS AND OFFERS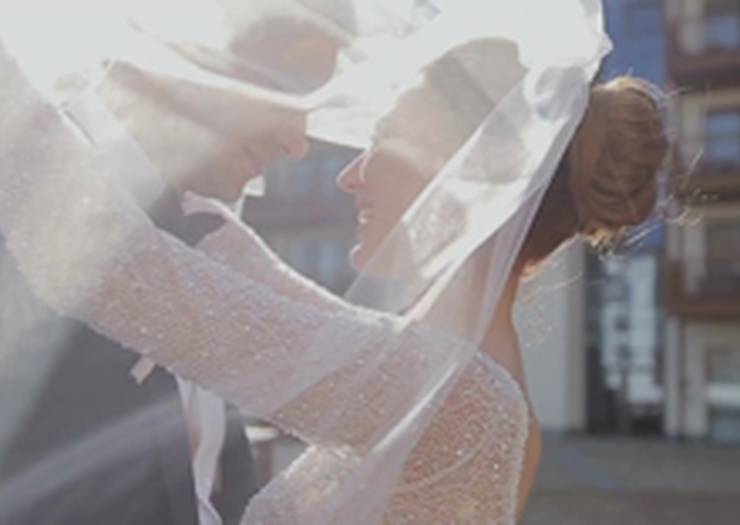 Bodas Piccolo
Disponible: Bogotá , Cartagena
Entendemos lo importante que es este día, nuestro objetivo es planear tu boda como siempre la has soñado , nuestro salón ...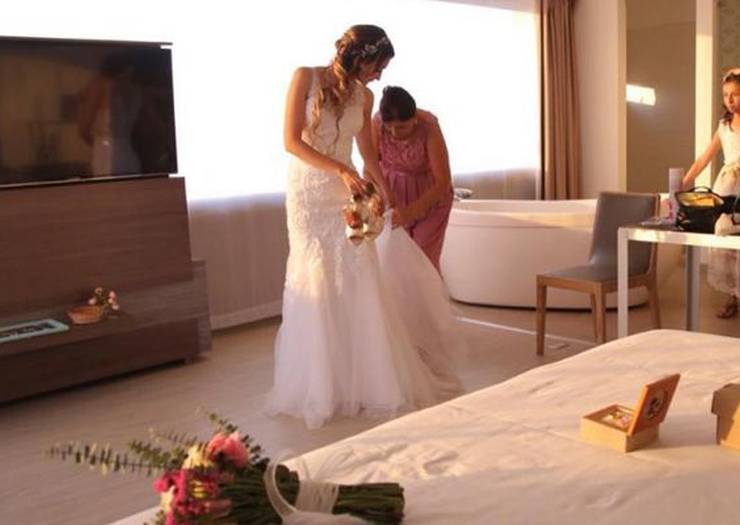 Bodas Viaggio Grand Select
Disponible : Viaggio Medellín
Nuestros espacios son perfectos para celebrar momentos únicos, el salón 16/16 cuenta con una espectacular vista de 360 grados que evidencia ...
Bodas Medellín